A Parking Lot Business
Website You Say?
Shaia's Parking began in the 1960s With a cigar box, a roll of quarters, and lots of ingenuity, Thomas Shaia started the engine. Since then they now manage over 40 locations. Their mission is to support the city of Cleveland with an attentive management style, attractive locations, and high quality customer service.
They really wanted their static outdated website with a complete redesign with a new way of thinking about who they are and what they want to be about.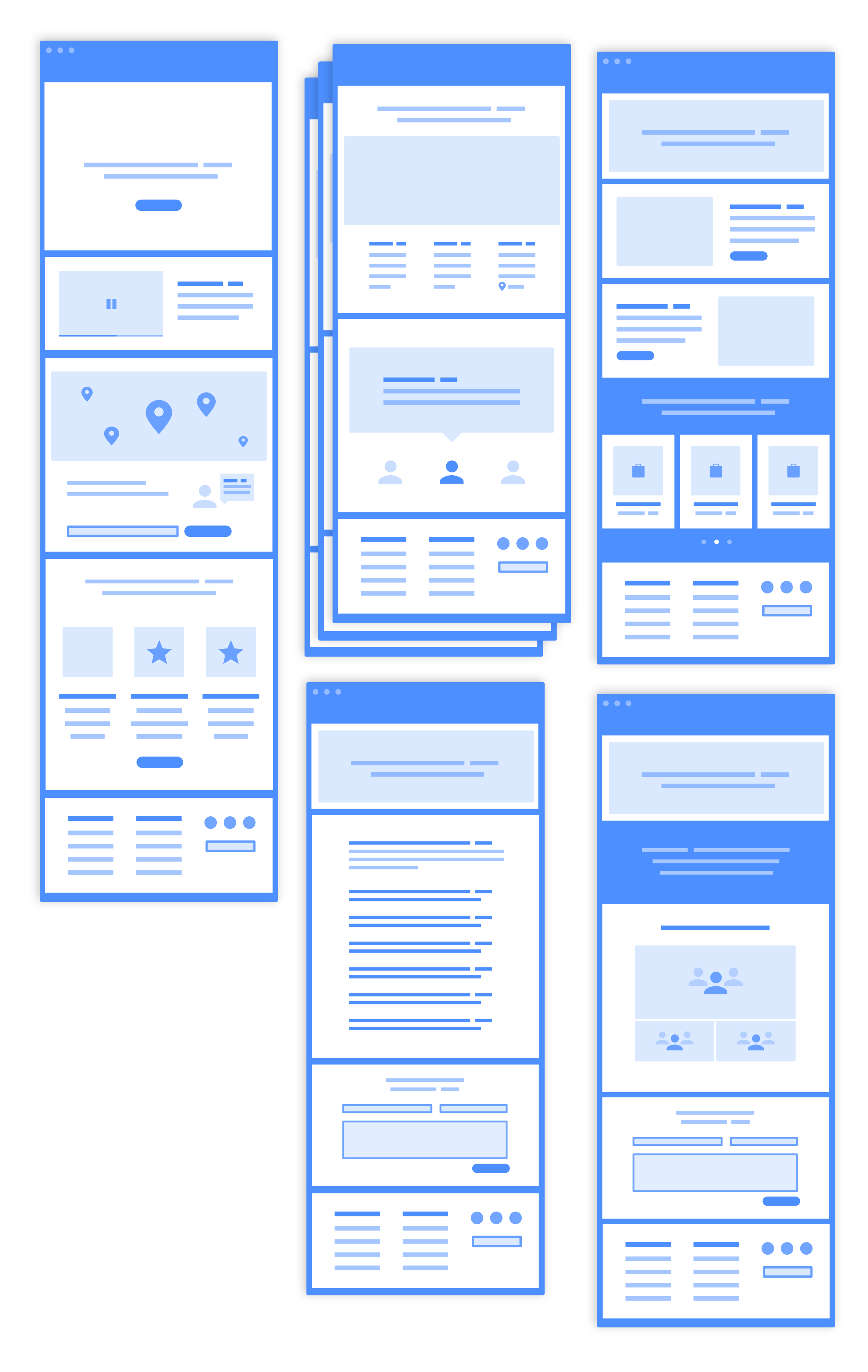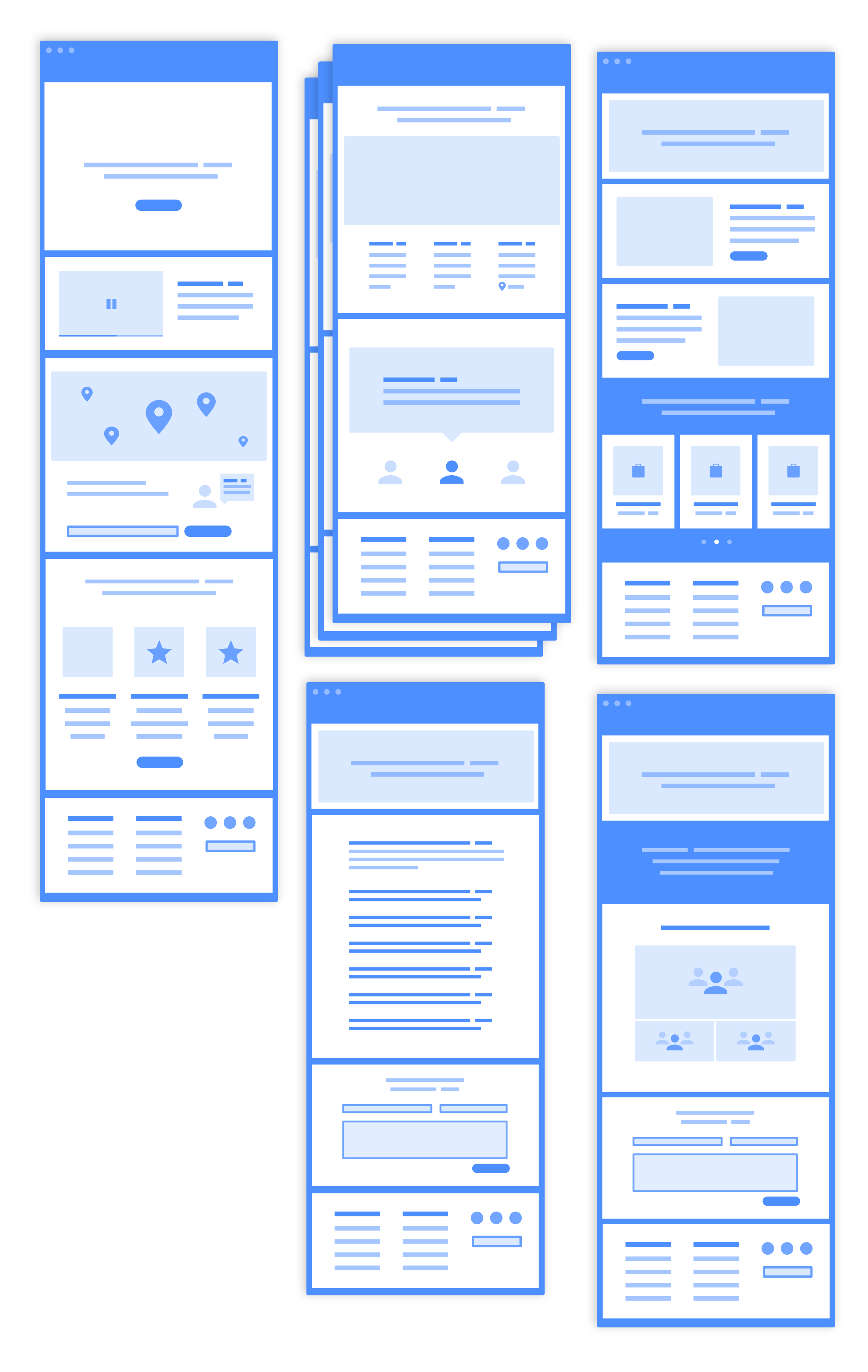 UI & UX
DESIGN
Establishing strategy through strategic wireframes really helped the lovely people at Shaia's Parking to grasp where we were wanting and needing to take the UX architecture. This prepared us for moving smoothly together into the execution of design.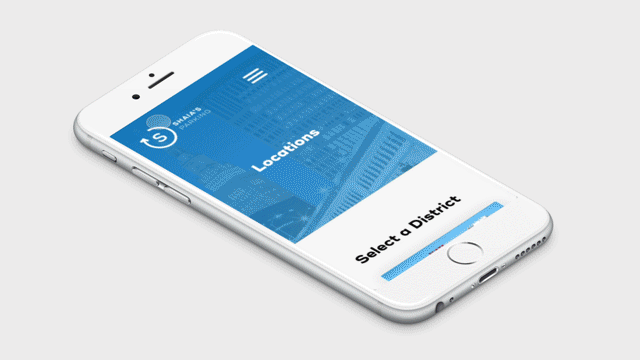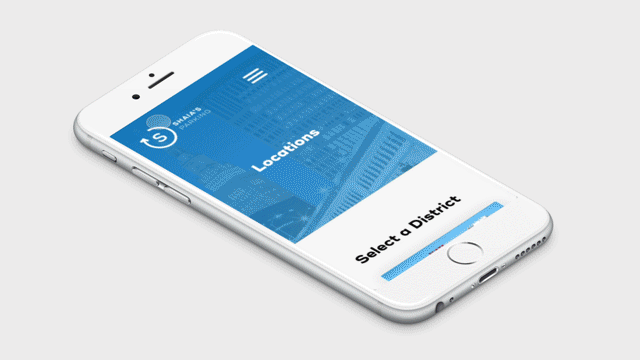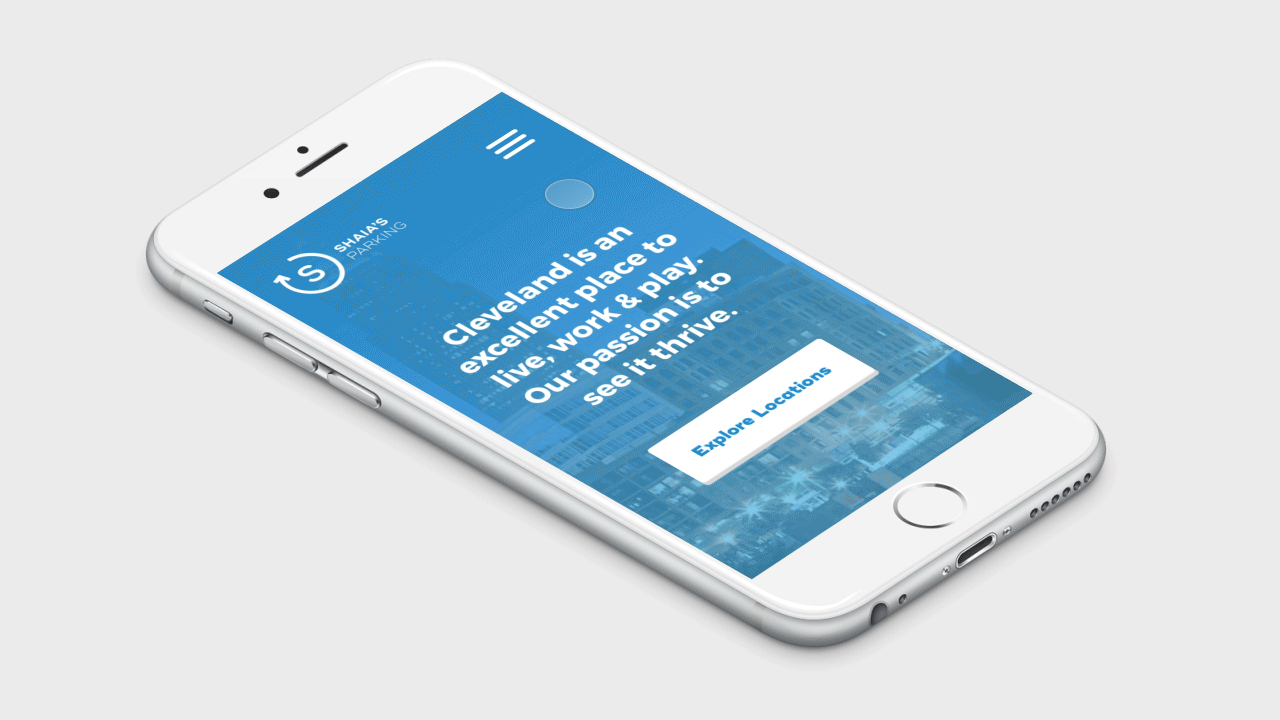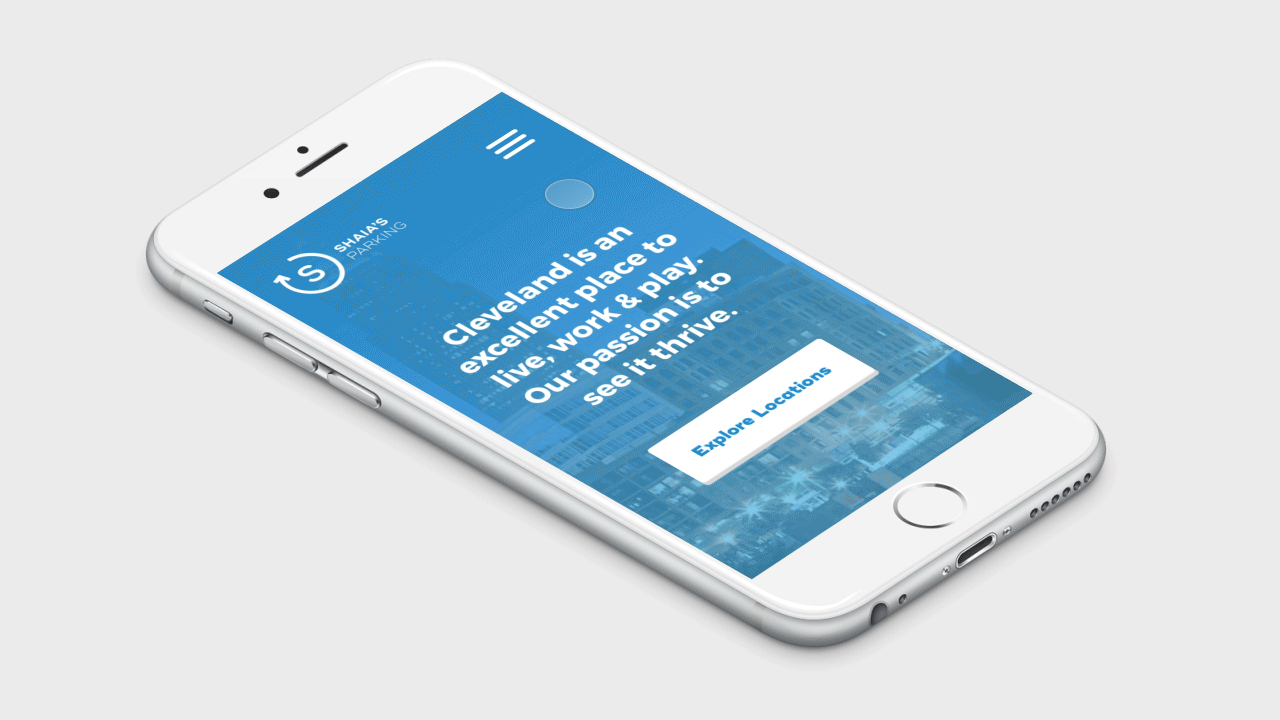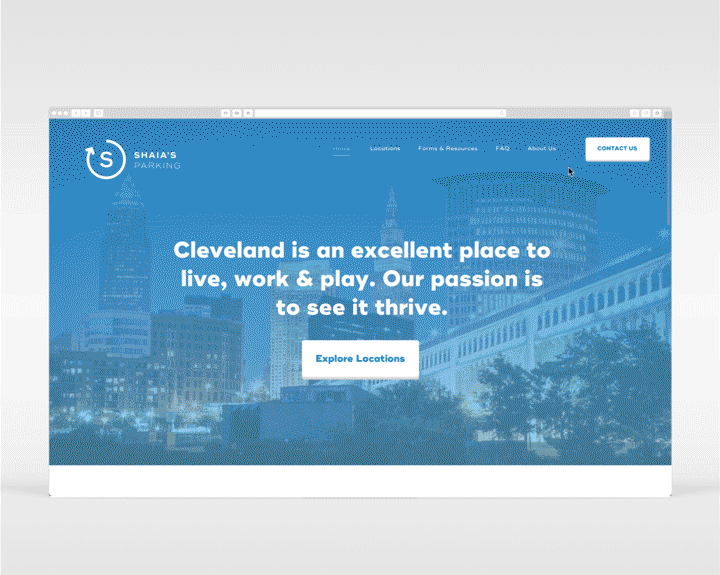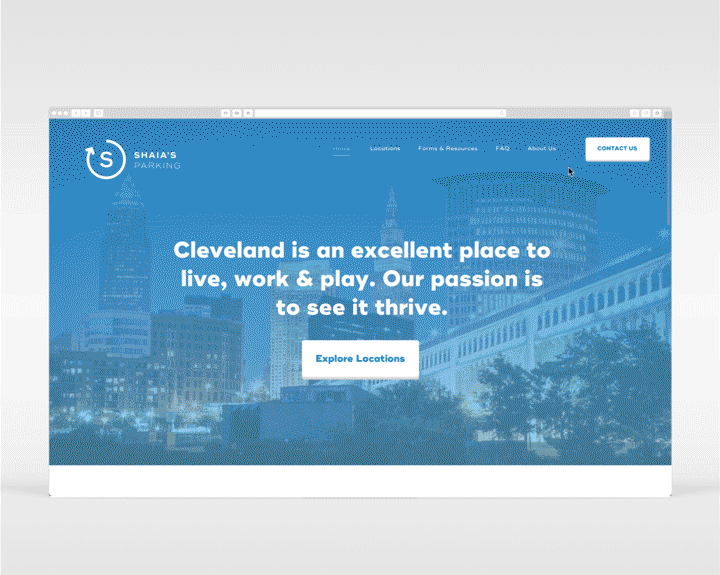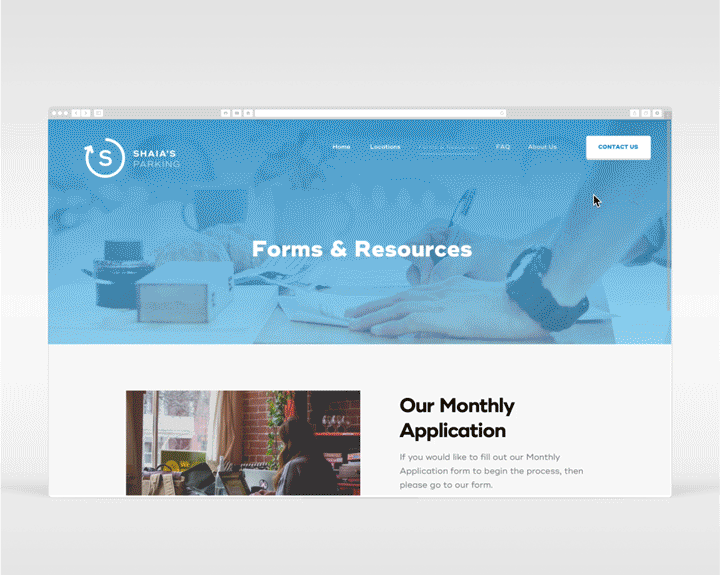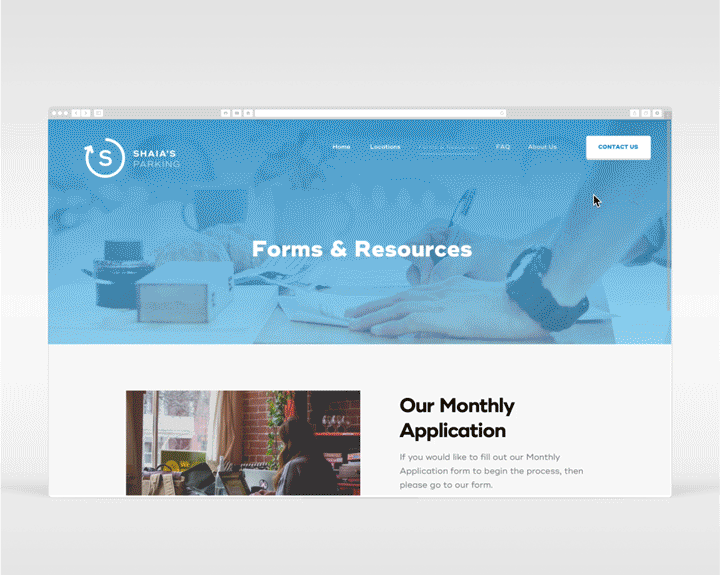 "The payment addition looks great. Thank you! You are very talented and really have been fantastic to work with. Much appreciated!"

PAUL SHAIA
OWNER & CEO - SHAIA PARKING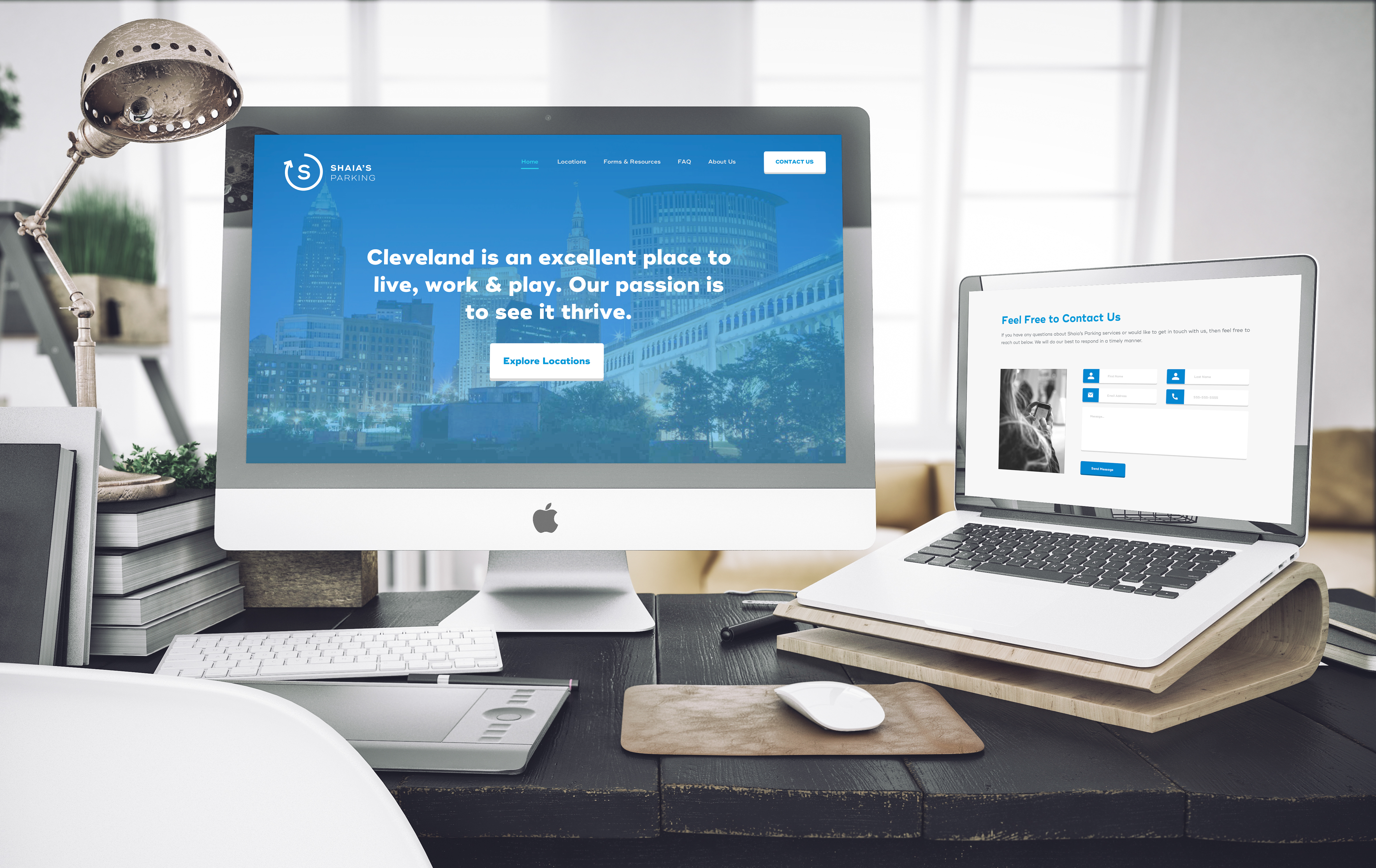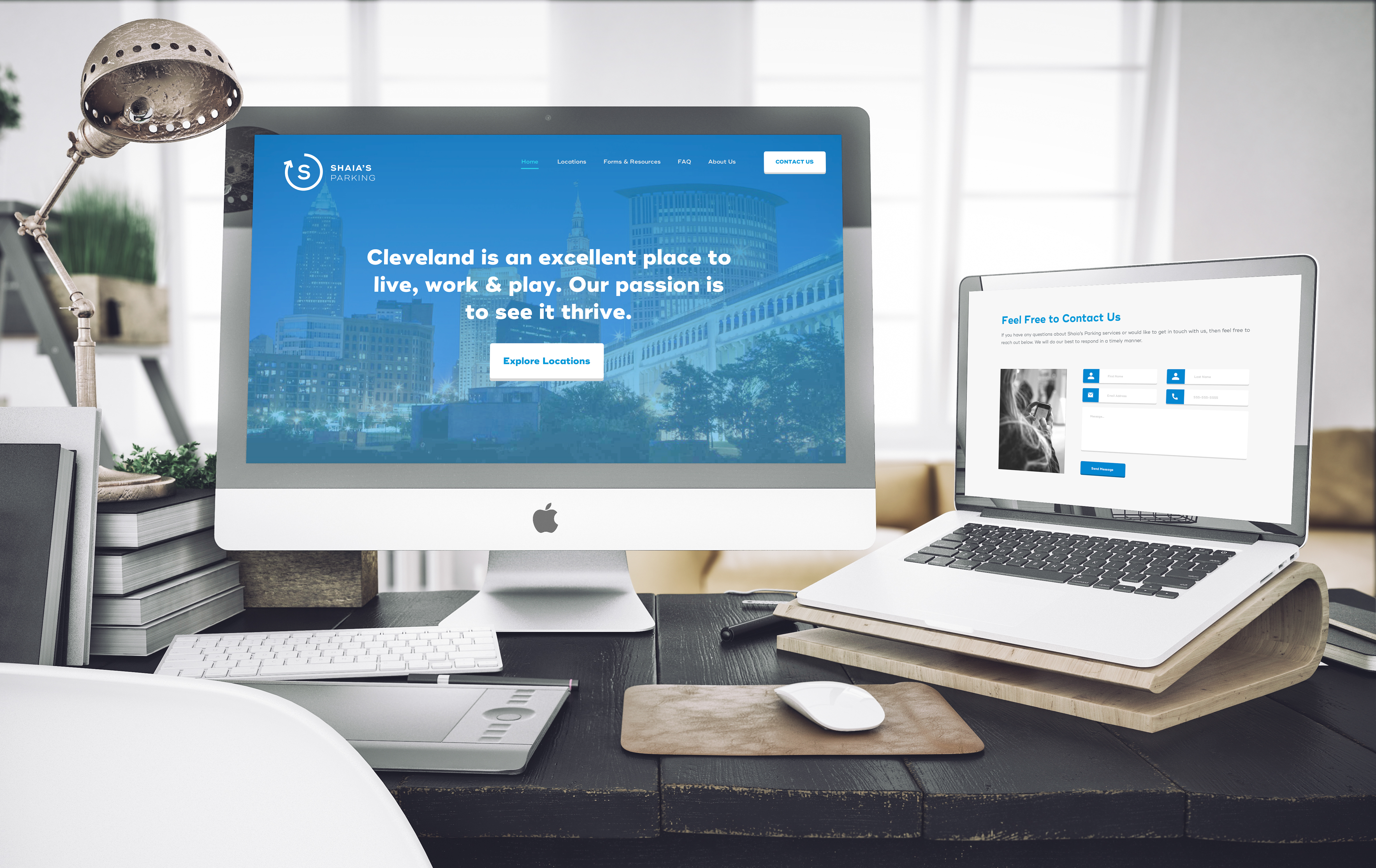 Discover & Research Services

Evaluation
Research
Concepting
Branding Strategy
Planning
UI/UX Design Services

User Flow Mapping
Content Strategy
User Experience Strategy
Wireframing & Prototyping
Visual Design
Responsive Design

Copyright © Not to use without written permission by Stephen Politte (All rights reserved)